Grasscloth
For a truly natural feel, grasscloth wallpaper is the perfect choice. The intricately woven fibres and stunning texture of this type of wallpaper are sure to add sophistication and warmth to any room in your home. Create a unique and stylish look with our range of grasscloth wallpapers here - explore today for an effortless way to transform your living space!
Beautiful Walls offers a delightful range of grasscloth wallpaper to help you create the perfect atmosphere in your home. Our grasscloth wallpapers come in a variety of natural textures and colours, making them ideal for any room.
Our grasscloth wallpapers feature intricate detail and texture that adds depth and dimension to your walls while also providing sound insulation as well as visual interest. The standout feature of our grasscloth wallpapers is the fact that they feature a natural grass texture which provides an eco-friendly look and feel to your home. Not only are these wallpapers beautiful, but they are also highly durable and incredibly versatile; making them perfect for any room or style.
At Beautiful Walls, we are dedicated to providing an exceptional experience for our clients. Our team of knowledgeable professionals have a wealth of experience in helping customers with queries and issues related to wallpaper. We take customer satisfaction seriously, always striving to exceed expectations when it comes to quality products and services.
If you require help or advice, please don't hesitate to get in touch. You can email us at theteam@beautifulwalls.co.uk or fill out our customer service form - one of our friendly staff members will respond as soon as possible!
More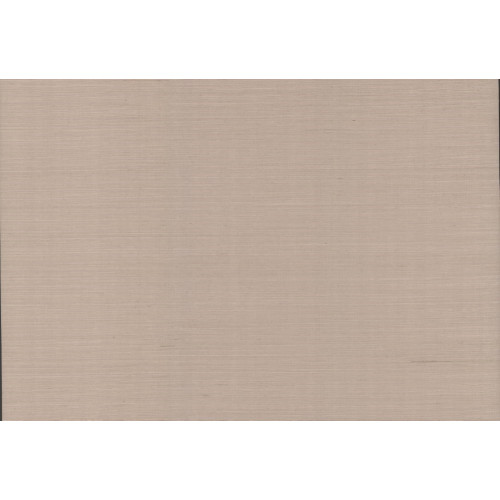 Available Colours: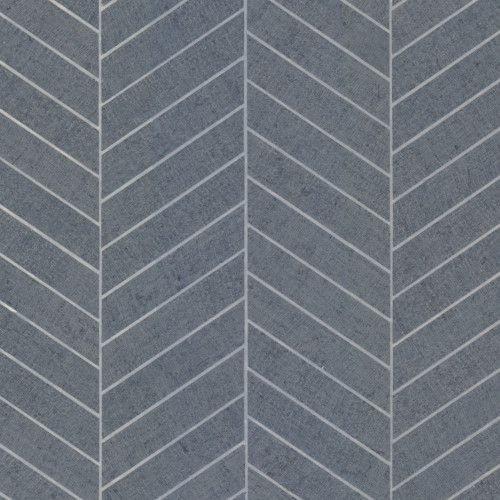 Available Colours: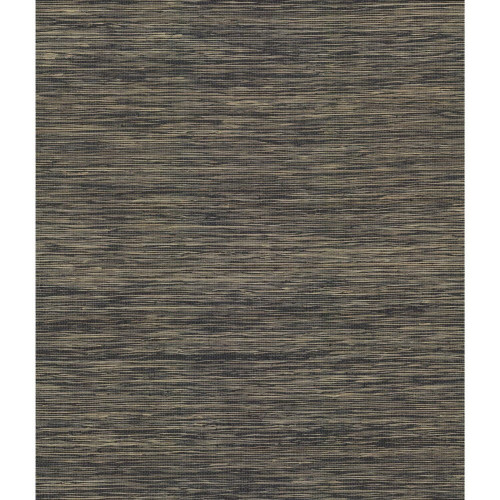 Available Colours: