Burgundy
Create an atmosphere of timeless elegance in your home with our range of burgundy wallpaper. The deep reddish-brown hue is a luxurious yet comforting addition that will create a classic, cosy feel wherever it is used. It's reminiscent of the exquisite wines produced in Burgundy, France and adds an air of sophistication to any room.
The 'Beautiful Walls' range of Burgundy wallpaper is perfect for creating a homely and inviting atmosphere in your living space. Featuring unique designs, calming colours and soothing textures, this collection will allow you to relax after a busy day. With the Beautiful Walls range, you can easily transform any room into a comforting oasis.
At Beautiful Walls, we are committed to providing our customers with the best selection of wallpapers available. Our range of products is carefully curated to ensure that every customer can find something unique and special for their home. If you would like more details about any product in our collection, please get in touch! You can email us at theteam@beautifulwalls.co.uk or fill out our customer services form and we'll be happy to help.
More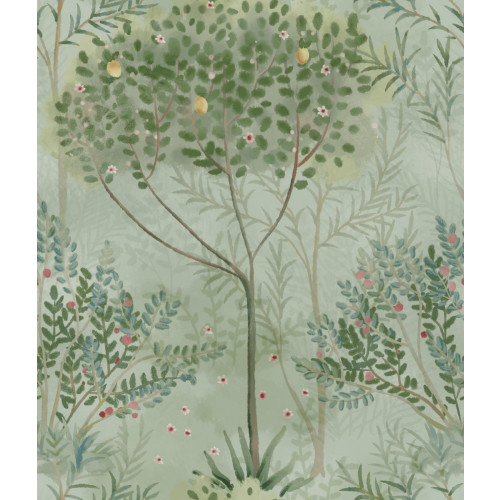 Available Colours: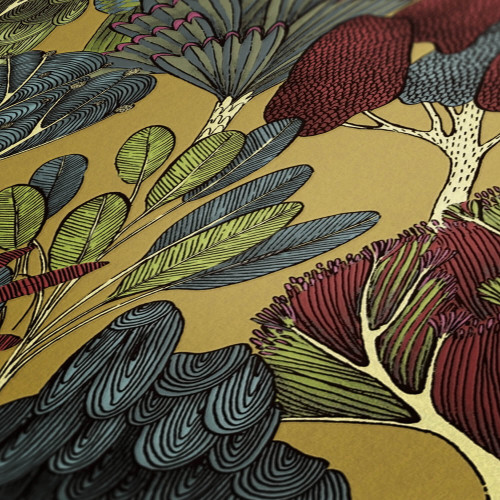 Available Colours: